BRIXWELL LIMITED
NATIONAL GOVERNMENT ACCREDITED TRAINING ORGANIZATION
ON "Urban Economy and Finance in a Global World"
SUPPORT BIG4AGENGA
COMING SOON 
NEW YORK UNIVERSITY & UN HABITAT COURSE – KENYA
The Program will be of Benefit since I will learn on:
The Urban and Metropolitan Strategic Analysis & Structural, Context Configuration, Urban
Economics, Project Proposal, Physical Definition, & Cost Benefit Analysis, Finance Principles &
Tools, Governance Setting, Phasing, Catchment Value, Sectorial Policies, Financial Definition,
Cash Flow, Project Management, Alternative & Complementary, Approaches
Audience:
1. National Government Employees
2. County Government Employees
Position:
1. Procurement
2. Public Planners
3. Economists
4. Finance Officers
5. Parliamentarians
For Registration and More Details
Click Here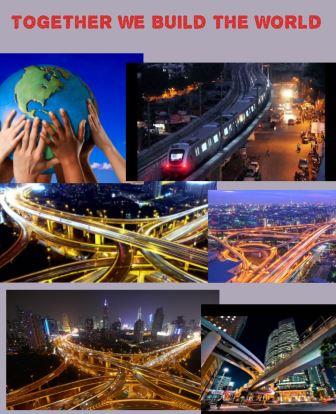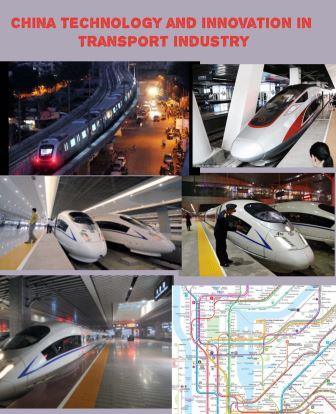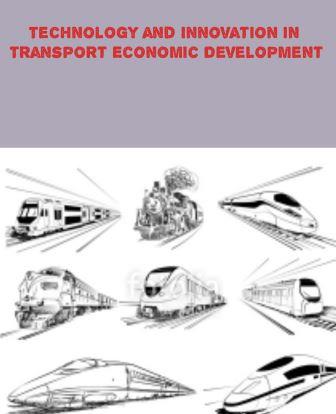 "The best technology conference on the planet" – Forbes
ALTICE ARENA & FIL, LISBON
NOVEMBER 4-7, 2019
This year over 70,000 people will come to Lisbon for Web Summit. We'll be joined by the CEOs and founders of the world's biggest companies, the most promising new startups, influential investors and leading journalists.
We live in uncertain times for tech and business. At Web Summit we welcome the people who are tackling the big challenges facing industry today. Our stages cover topics ranging from deep tech and data science to design and environmental sustainability.
Web Summit is the world's largest gathering of international journalists, attracting more than 2,600 global journalists from publications including Bloomberg, Financial Times, Forbes, CNN, CNBC, and the Wall Street Journal.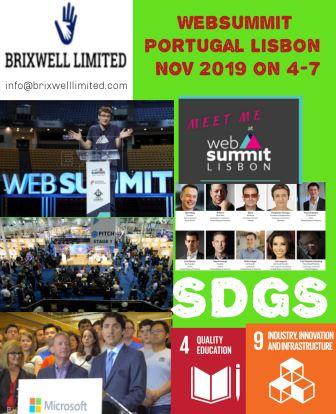 ESOMAR
ESOMAR (European Society of Market Resarch)is the global voice of the data, research and insights community.
A truly global association since 1947.
ESOMAR is a not-for-profit organisation that promotes the value of market, opinion and social research and data analytics. We've been providing ethical and professional guidance and advocating on behalf of our global membership community for over 70 years.
September 2019
Congress 2019 – The Global Data & Insights Summit
Edinburgh / 8-11 September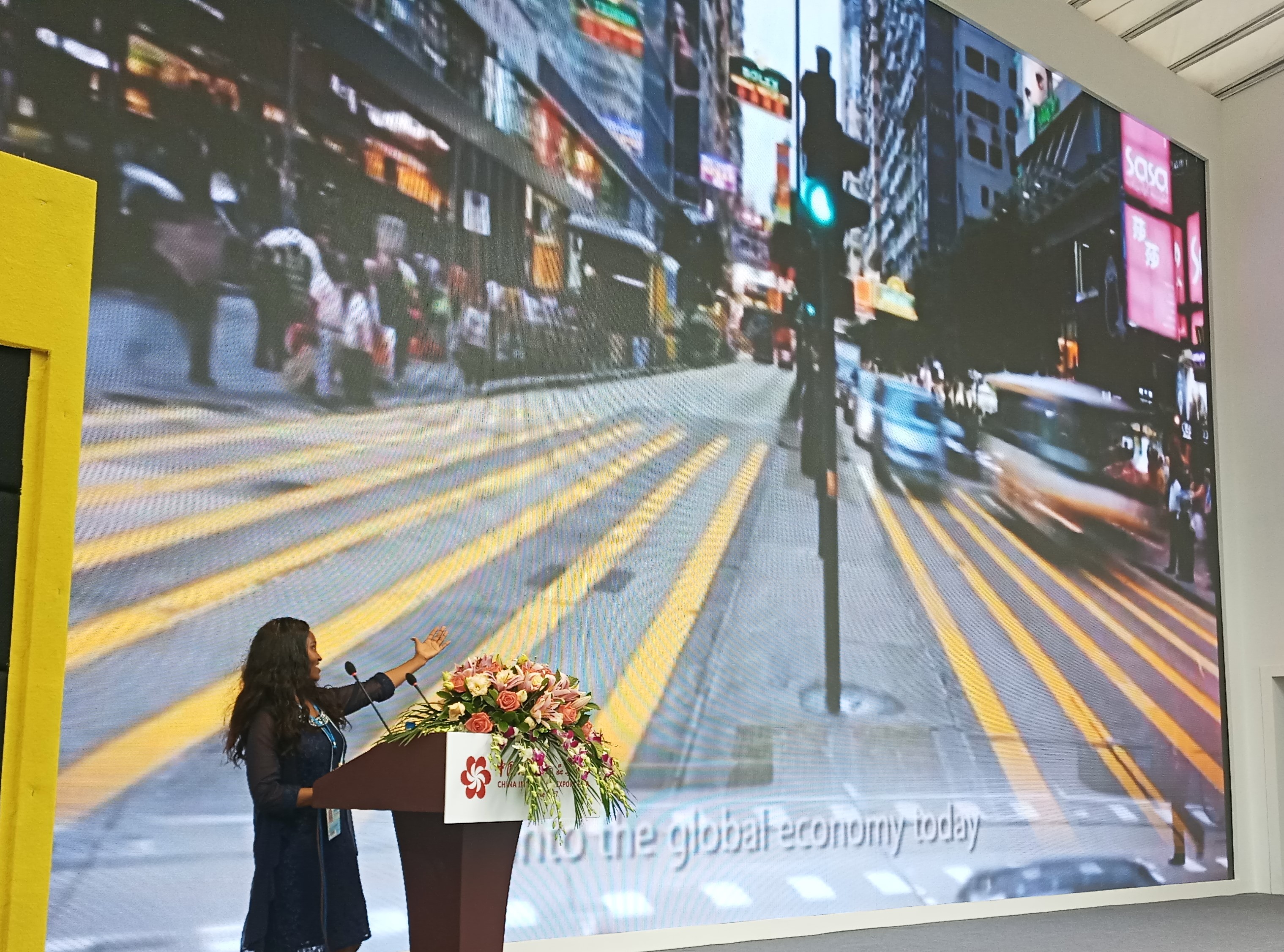 ENERCARE CENTRE, TORONTO
JUNE 22-25, 2020
Collision is the fastest-growing tech conference in North America. Now in its sixth year, Collision has grown to over 25,000 attendees. Following the lead of our European event Web Summit, Collision has become a crossroads for the world's largest buyers and sellers of technology, alongside many of the world's most disruptive emerging technology companies.
Inc. has said we run "North America's fastest-growing tech conference";
The Wall Street Journal that "the giants of the web assemble" at Collision;
USA Today that it is "the anti-CES".
We'll see you there.